Description
Guess what?? You can now own your personalised copy of Marriage, Friends & Lovers!!
I know, how amazing, right?
I hear ya, how is this possible? How do you get your hands on your personalised copy?
You can find out about all the scandalous happenings in Upper Loughton, who's doing what with who….. who's keeping secrets….. who's leading a double life……
Just add your personal message that you would like from the Naughty Author who will personally sign and post your HOT read directly to you.
I can't wait to sign your personal copy darling, it's all so naughty!!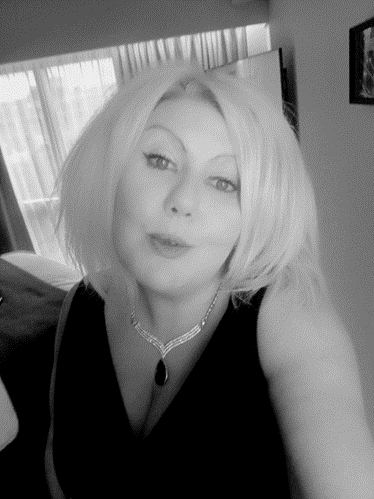 Stay naughty…